Sustainable Solutions for
the Health of the Planet
Since 1989, Greenfield Global has been the leading supplier of high-purity alcohols, specialty solvents, custom blended solutions and fuel ethanol to businesses worldwide.
Greenfield's primary markets are renewable fuels, beverage alcohols, life science, food, flavor, fragrance, personal care and industrials. Annually, we fulfill over 35,000 orders in more than 50 countries through our extensive global supply chain, which includes 5 alcohol distilleries, 5 blending and packaging facilities, and 8 warehouses allowing Greenfield to deliver within 1-3 days. We also operate one of the largest anaerobic digestion facilities in North America, converting more than 120,000 MT of source-separated organics every year to produce renewable natural gas.
Greenfield's low-carbon ethanol helps industry decarbonize and meet net-zero targets, while its team of researchers and engineers continue to innovate and produce other sustainable fuels and chemicals such as green hydrogen, green methanol, sustainable aviation fuel and renewable natural gas.
Our mission is to unlock the potential of people, partnerships and nature to accelerate sustainable solutions for the health of the planet.
Headquartered in Toronto, Canada, Greenfield Global is family owned and operated and has been awarded "Canada's Best Managed Companies" Platinum-level designation since 2015.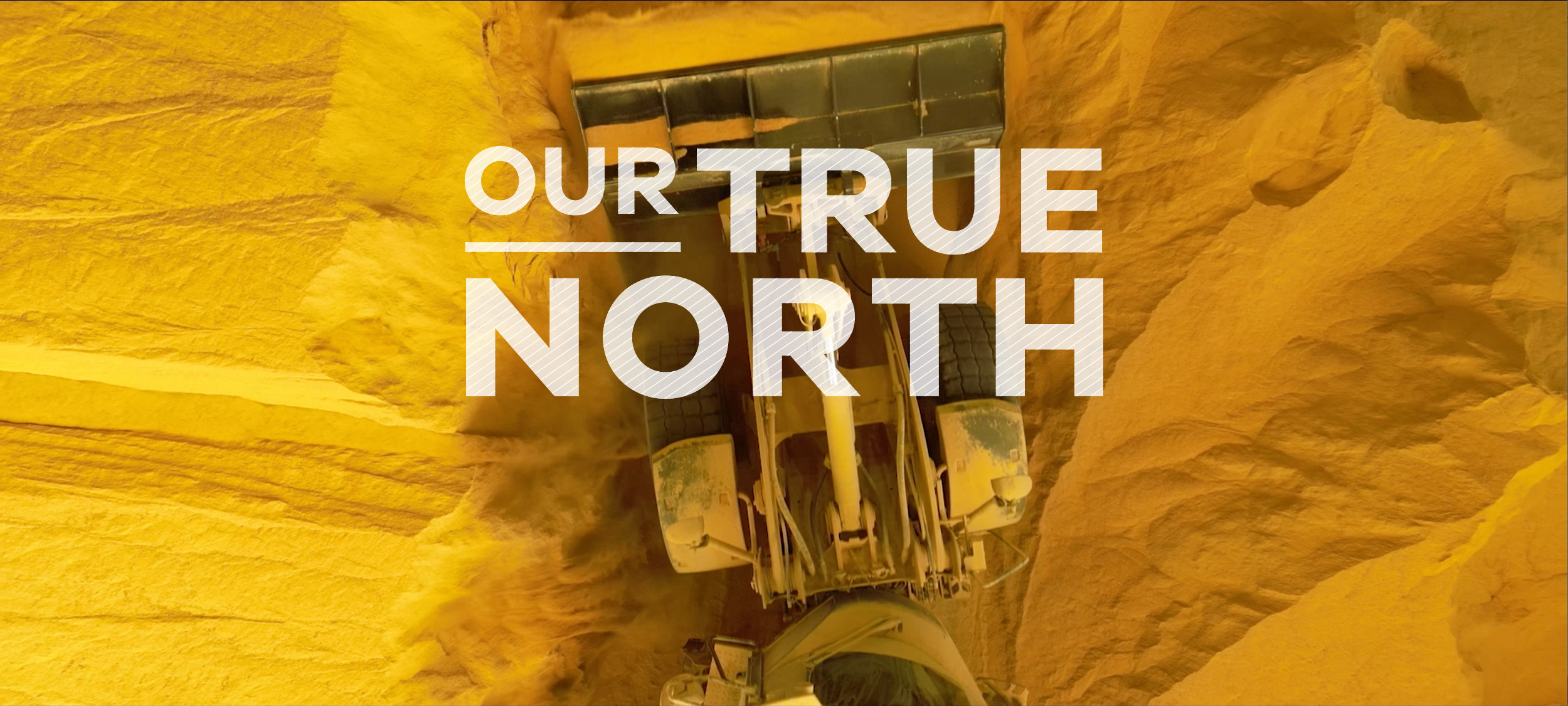 Our Path Toward a Healthier Planet
Greenfield has a moral compass: We have created a culture that is obsessed with lowering our carbon footprint and shrinking the carbon economy across the globe.
We are reducing the carbon intensity of our products to levels that are unheard of in our industry and accelerating the transition to renewable energy across a broad spectrum of fuels — to green hydrogen, renewable natural gas, green methanol for ships, to biofuels for jets.
We're doing it for the same reason we are helping our partners develop solutions to lower their own carbon footprint and for the same reason we are working with governments, universities, the private sector, and local farmers. Because we all have an important role to play to preserve the planet and by creating more sustainable supply chains, we can unlock the potential of nature to create renewable, sustainable alternatives to the fuels used in transportation and the petrochemicals found in products we all use every day.
Largest
privately owned
ethanol producer, packager and distributer worldwide.
30+
years
of cross-border sector leadership.
Awarded "Canada's Best Managed Companies" Platinum-level designation since 2015.
Among the lowest Carbon Intensity scores
for fuel ethanol in North America.
35,000+
orders
processed and shipped annually.