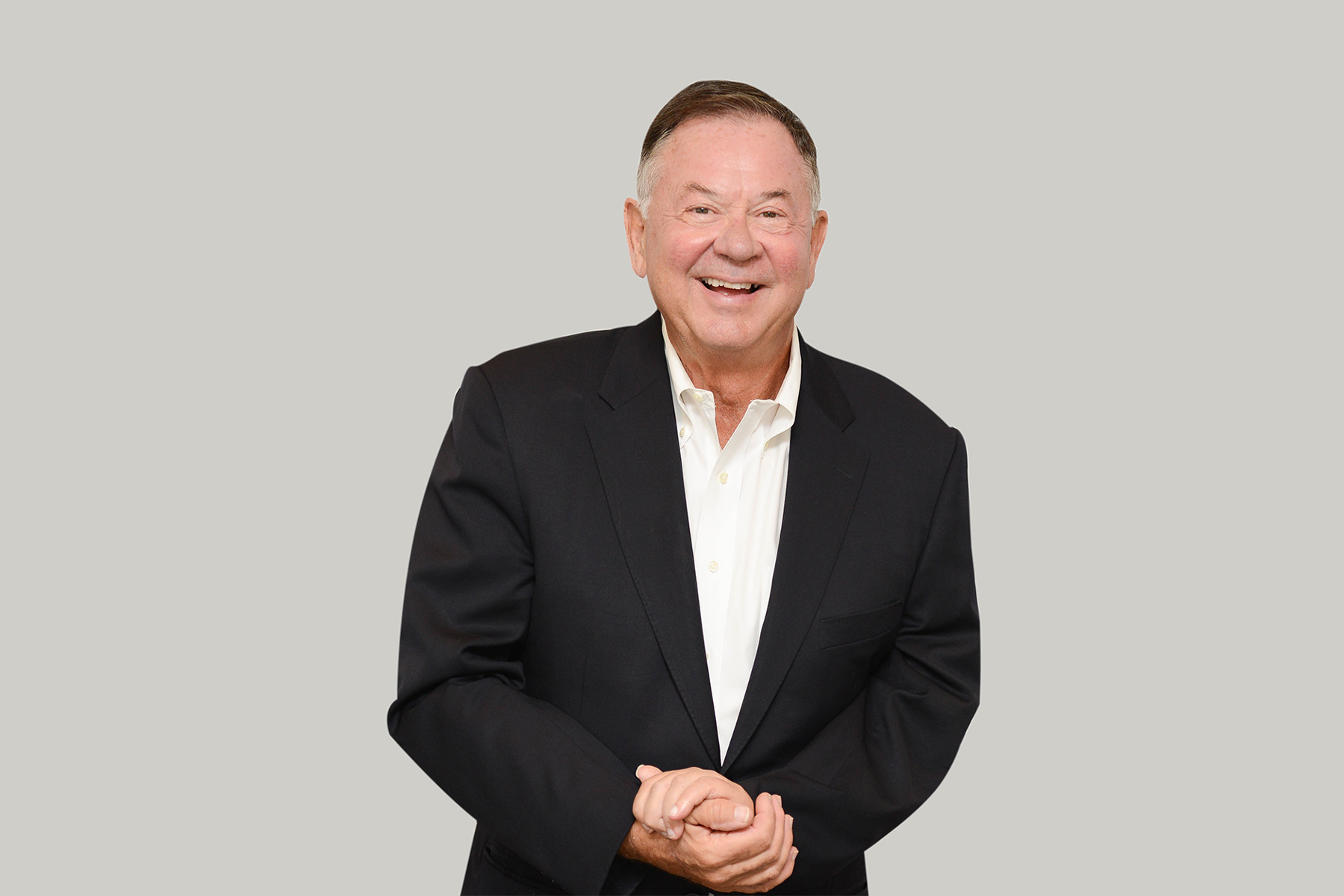 Chair and Founder
Kenneth founded Greenfield Global (previously Commercial Alcohols) in 1989. He served as the company's President and CEO and is now the Chairman of the Board of Directors. Under his leadership, the company has grown into the largest manufacturer and distributor of fuel ethanol, industrial alcohol, and alcohol-related products in Canada. Before building Greenfield, he was elected as the youngest Director of United Trust at age 27. He went on to become President and CEO of Bramalea Ltd. and led the company through a remarkable growth phase in the 1970s and 1980s. In 2001, Ernst & Young recognized Kenneth as "Entrepreneur of the Year."
Kenneth graduated from the University of Toronto and York University's Osgood Hall Law School.
President and CEO
Howard joined Greenfield in 2014 as the President and CEO, taking responsibility for the overall strategic planning and management for all Greenfield operations. Before joining Greenfield, he lived in Silicon Valley for 16 years. There, he co-founded and lead technology companies including photo merchandise e-commerce companies Picaboo and Picaboo Yearbooks, and bamboo.com, which went public on NASDAQ in 1999 and subsequently merged with Internet Pictures Corporation or "iPIX" in 2000.
Howard graduated magna cum laude from Babson College with a Bachelor of Science degree in Business Administration.
Senior Vice President
Operations
Vice President
Market Intelligence & Chief Risk Officer
Vice President
General Counsel & Corporate Secretary
Vice President
Government and Public Relations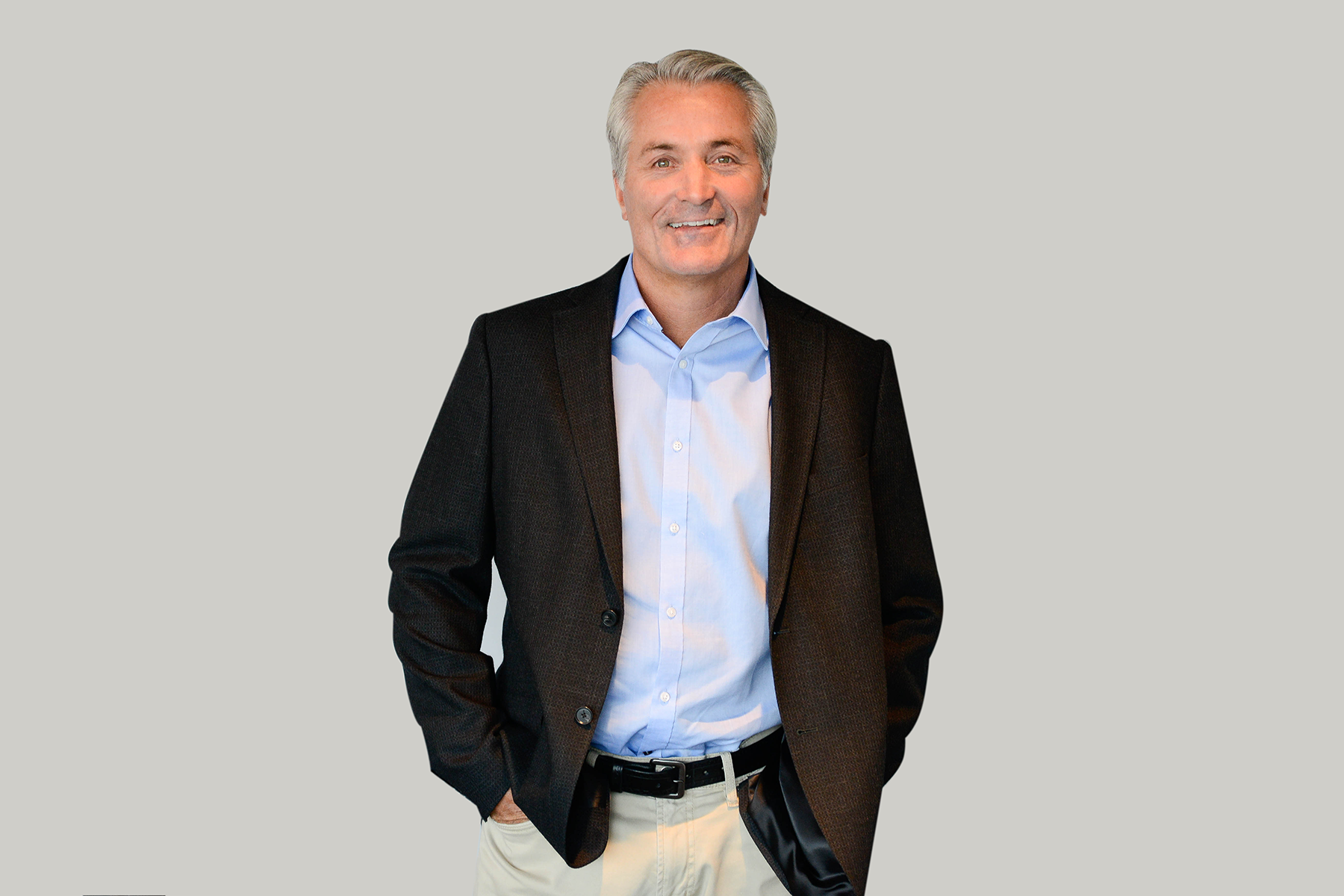 Senior Vice President
Global Sales
Vice President
People and Culture
Vice President
Renewable Energy Strategies
Vice President
Grain Origination
Vice President
Corporate Engineering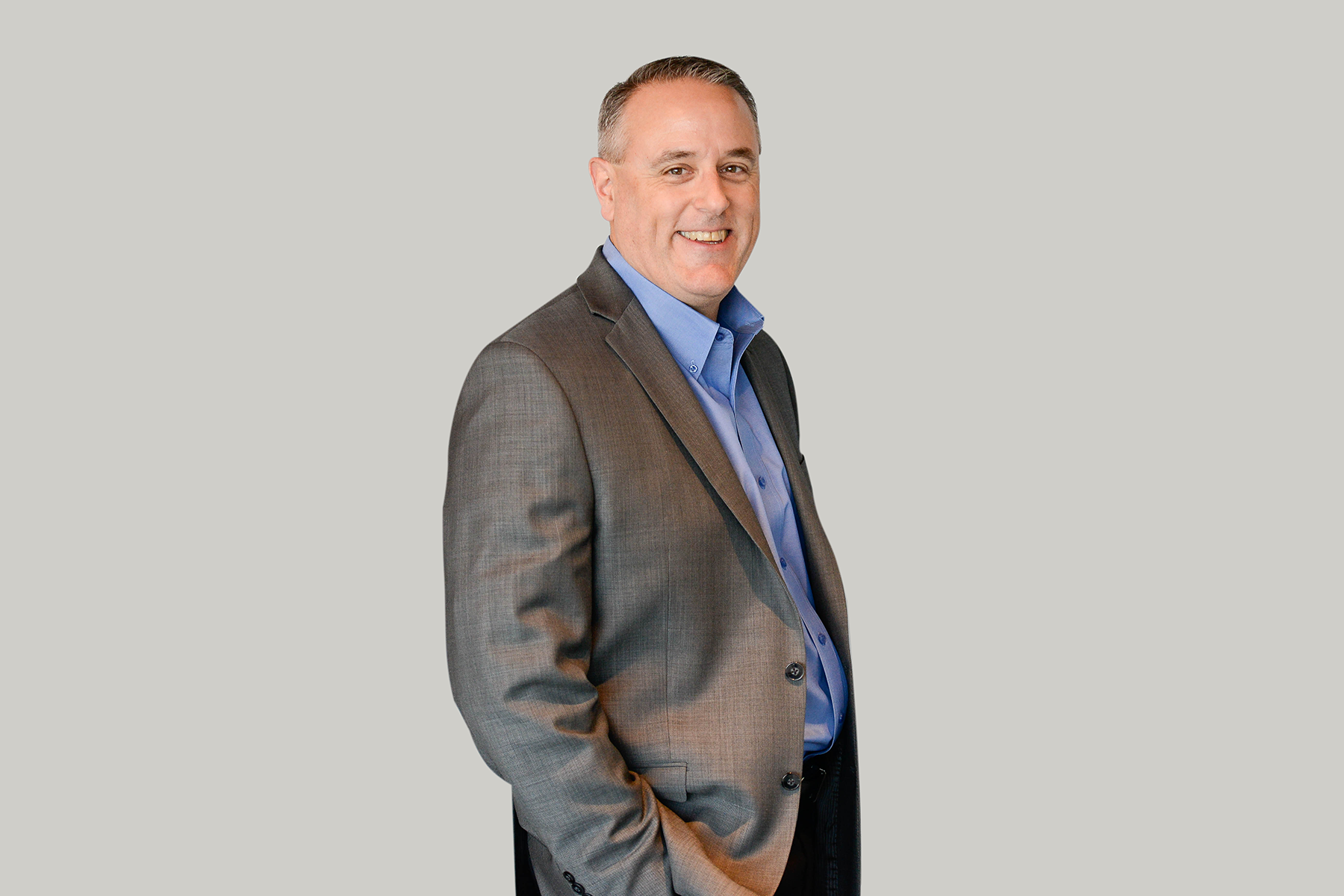 Vice President
Finance and Information Technology
Vice President
Corporate Finance and Chief Financial Officer
Senior Vice President
Sustainability