About Us / Leadership Team
Adam Muzzatti
Vice President | Information Technology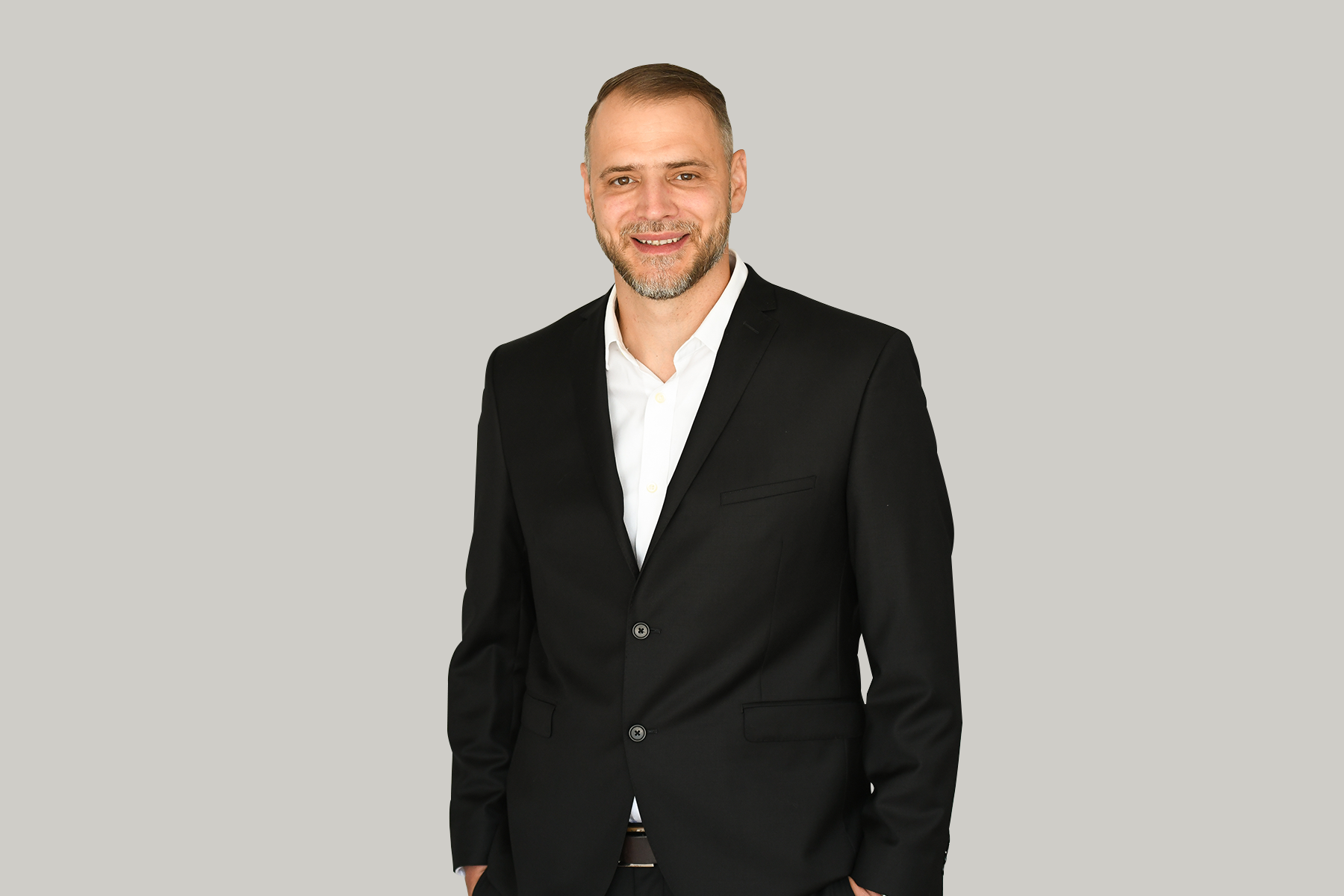 Adam joined Greenfield in 2012 as a Senior Network Engineer. His initial responsibilities with the company included implementing an enterprise network, building a datacenter and developing cyber security standards. After a stint as Director of Information Technology, he was named VP of Information Technology. In this current role, he's tasked with overseeing the organization's technology initiatives enterprise-wide.
Before Greenfield, Adam spent the early part of his career with two major law firms, Gowling Lafleur Henderson (presently Gowling WLG) and Miller Thomson LLP. As a Senior Network Engineer, he managed the companies' national network and voice infrastructure systems.
Adam is a graduate of George Brown College, where he received a degree in Information Systems. Recently, he was enrolled in an executive education program and earned a mini-MBA from the Schulich School of Business at York University.