About Us / Leadership Team
Gary McInerney
E.V.P & Managing Director | Beverage & Distilled Spirits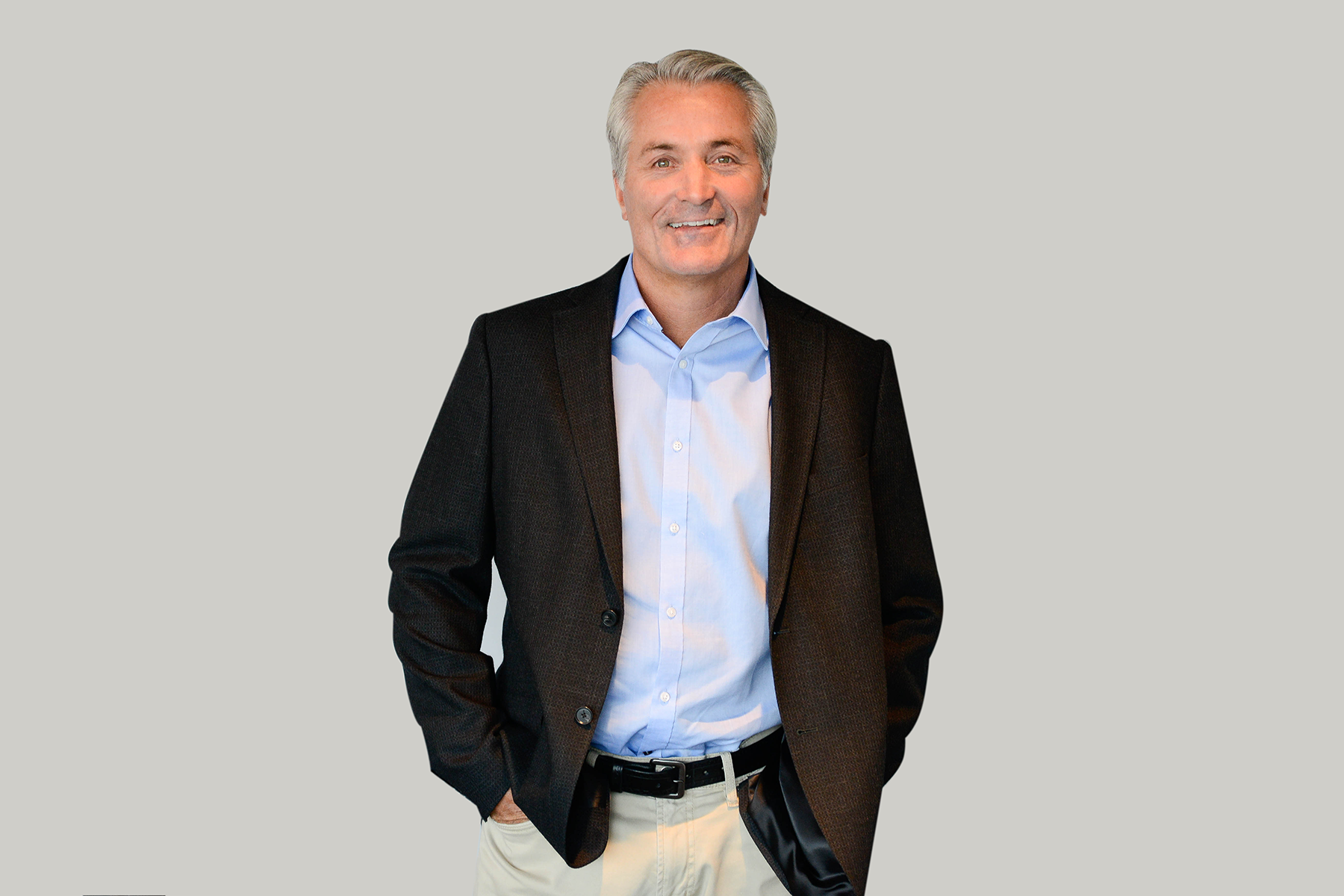 Gary has more than 35 years of experience in sales and marketing for alcohol and its co-products.  His background includes seven years with Miracle Feeds (a division of Labatt Brewing Company) as the Canadian General Sales Manager overseeing the sales and marketing of brewery co-products.
Gary joined Greenfield in 1989 as Vice President and General Manager and most recently held the role of Senior Vice President, Global Sales. At Greenfield, Gary's role has evolved to keep pace with his drive and ingenuity, including leading roles in production, purchasing, corn risk management, and five years as President of Pharmco-AAPER. Gary currently manages the Beverage and Distilled Spirits business unit, overseeing beverage alcohol sales across all Greenfield locations as well as marketing distillers' grains and carbon dioxide – both valuable co-products of ethanol production. He is also responsible for leading the development of Greenfield's international marketing strategy.
Gary received a Bachelor of Science in Agriculture from the University of Guelph.